Monthly Tastings
On June 20th, our immensely popular private wine dinner is BACK for the summer!
Featuring an original 5-course menu by Executive Chef Nate Park with 4 wine pairings, we will kick things off with a reception cocktail at 5:00pm. We will have a representative from the wine distributor to walk you through each wine, you're guaranteed to learn a lot!
This is also referred to as our "Mystery Menu" dinner so you won't know what you're eating or drinking until you arrive. Trust us and be prepared to have your tastebuds blown away!
Visit this link to purchase your tickets online: June 20th Private Wine Dinner
We can't wait to see you all on June 20th!
-------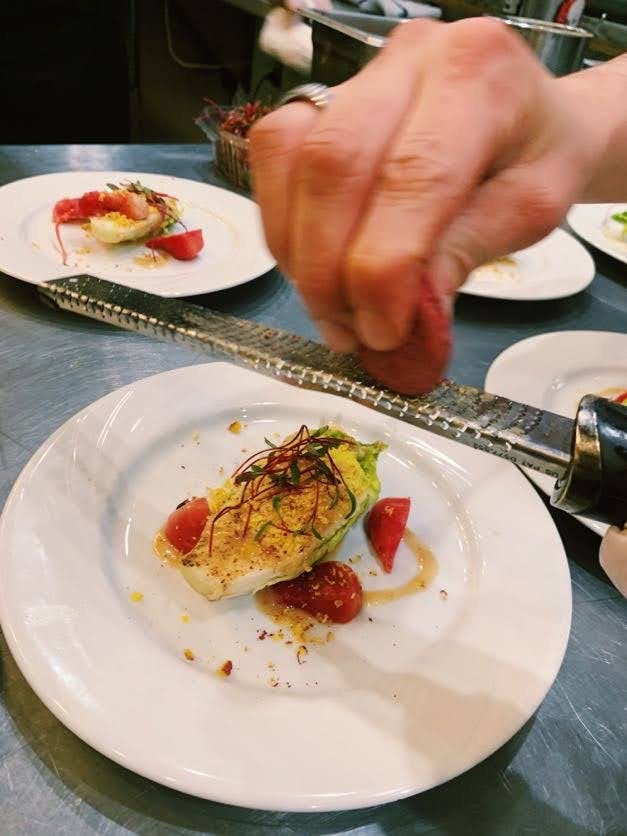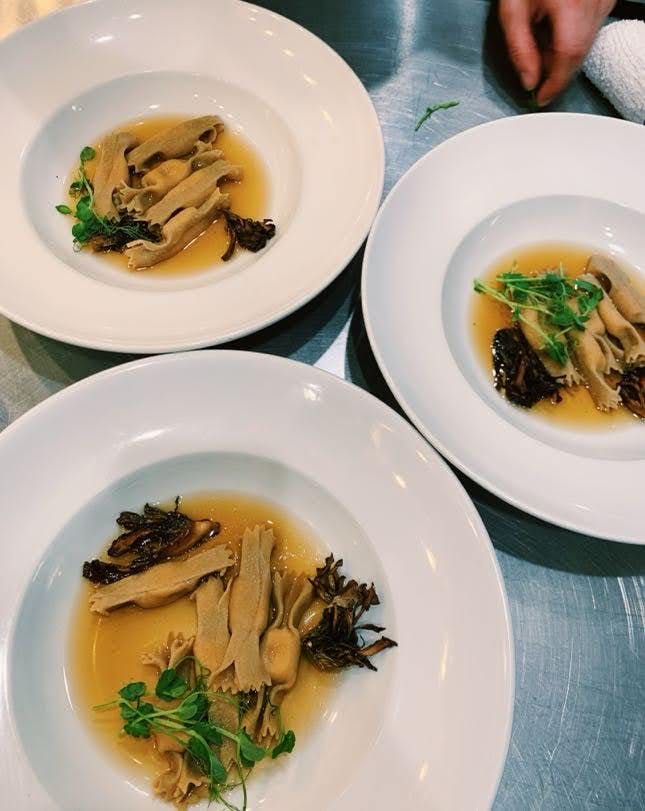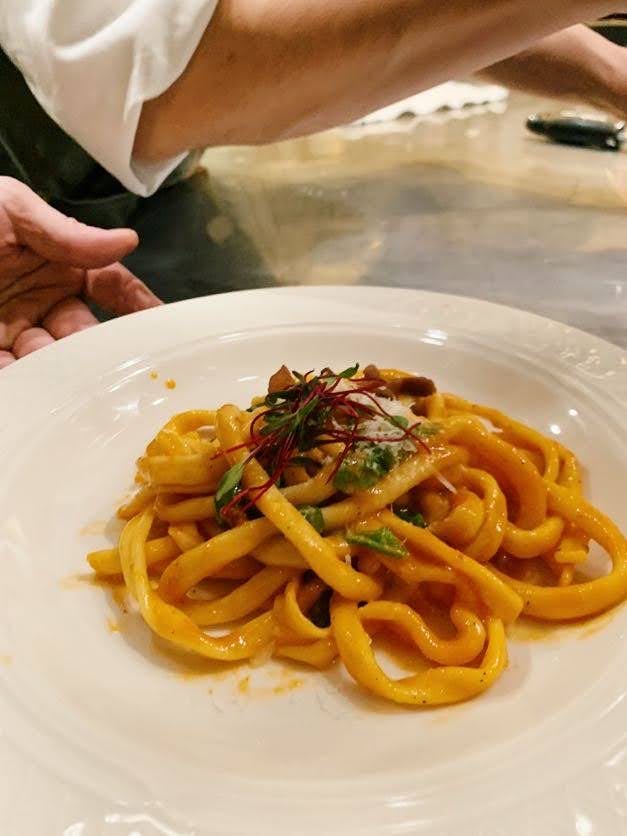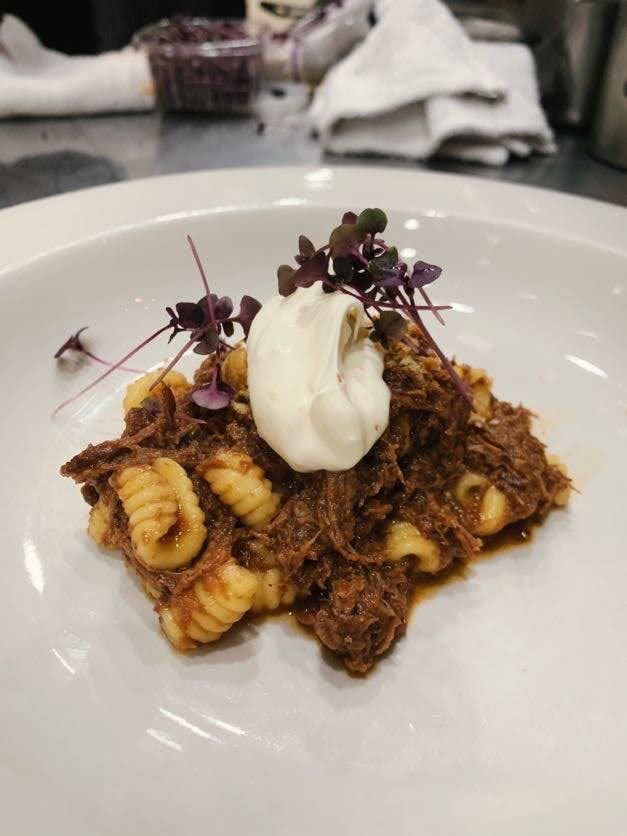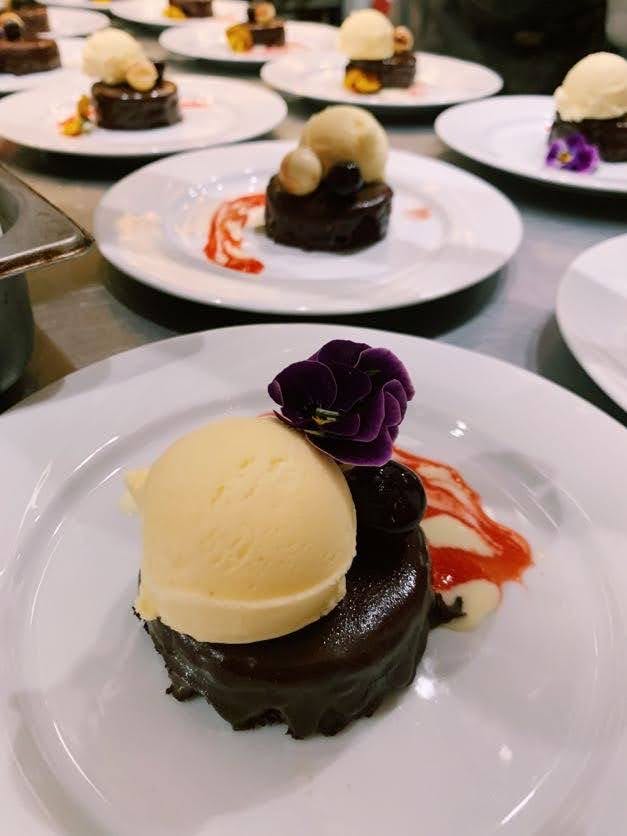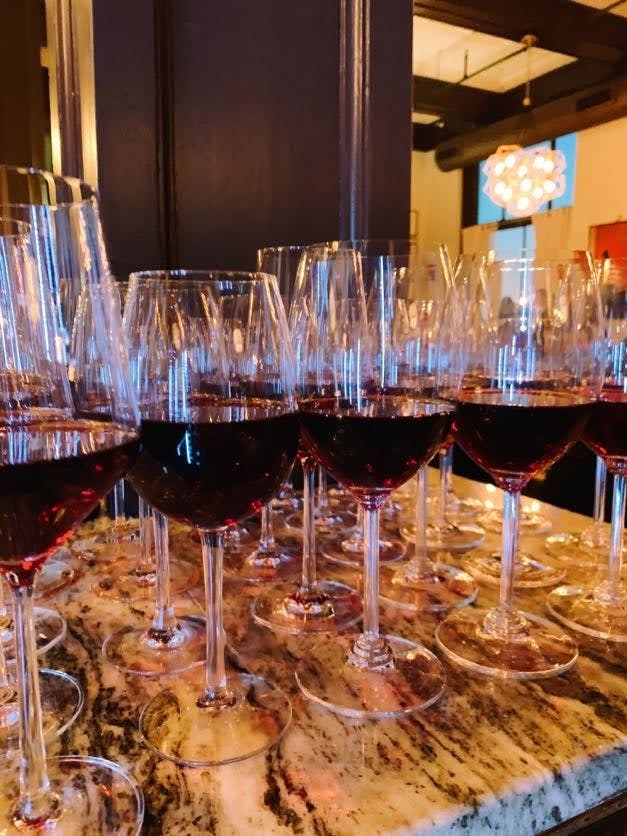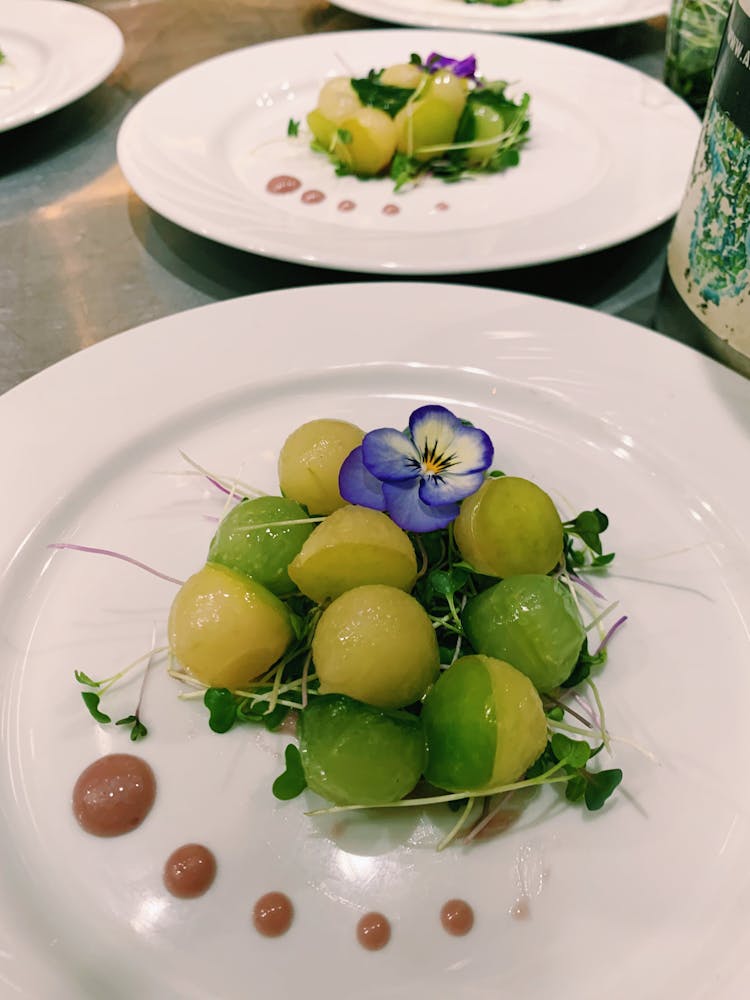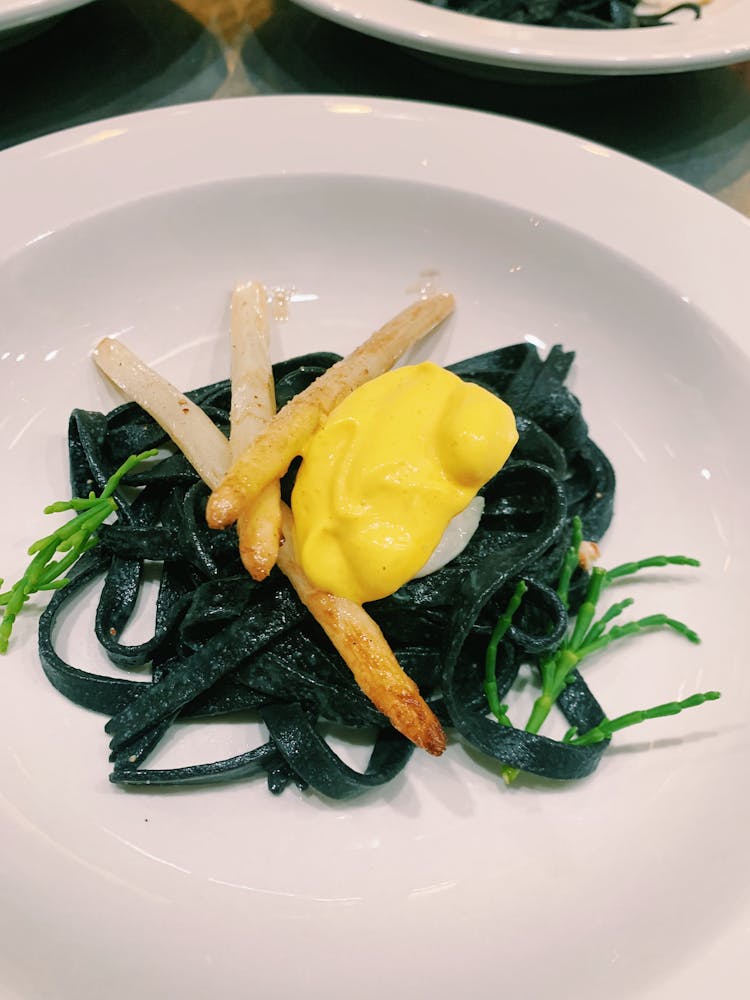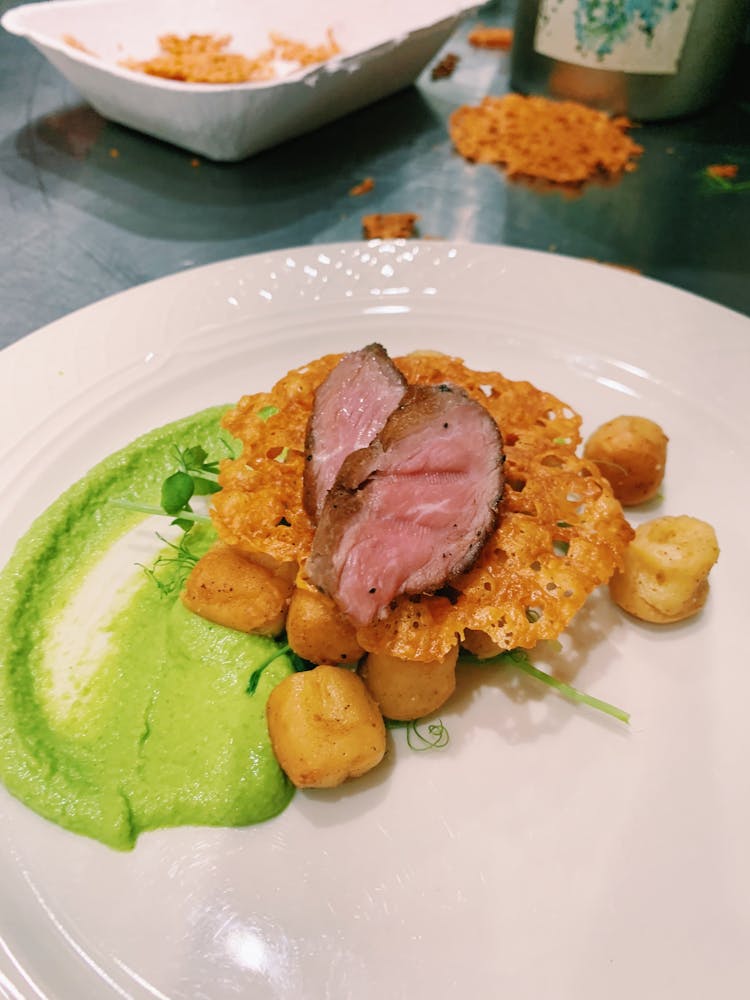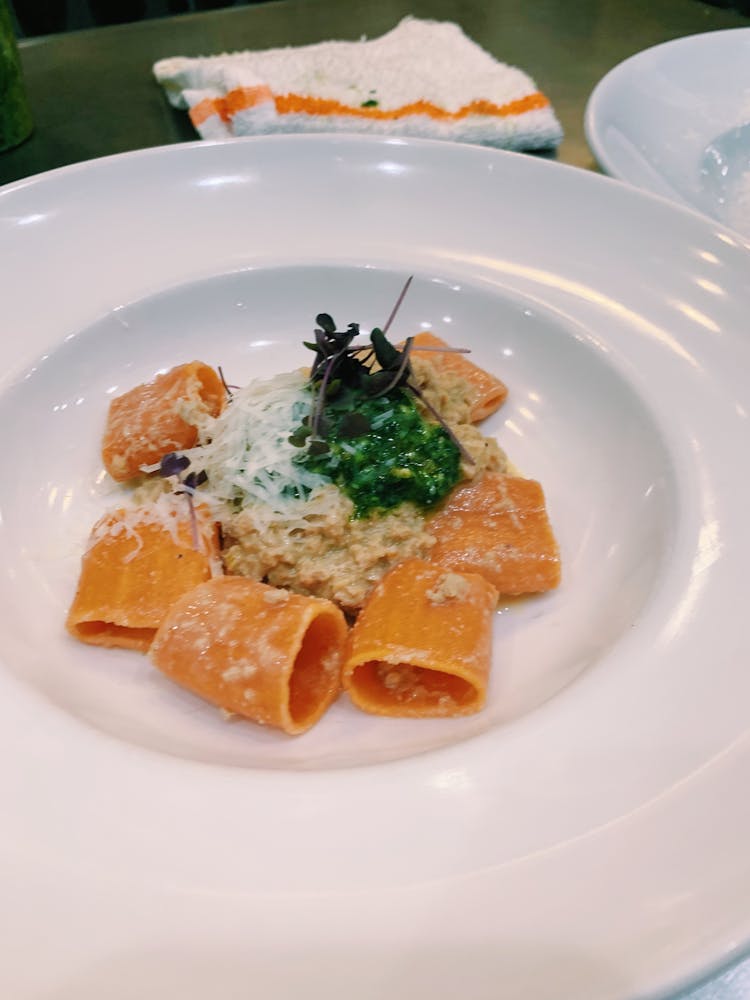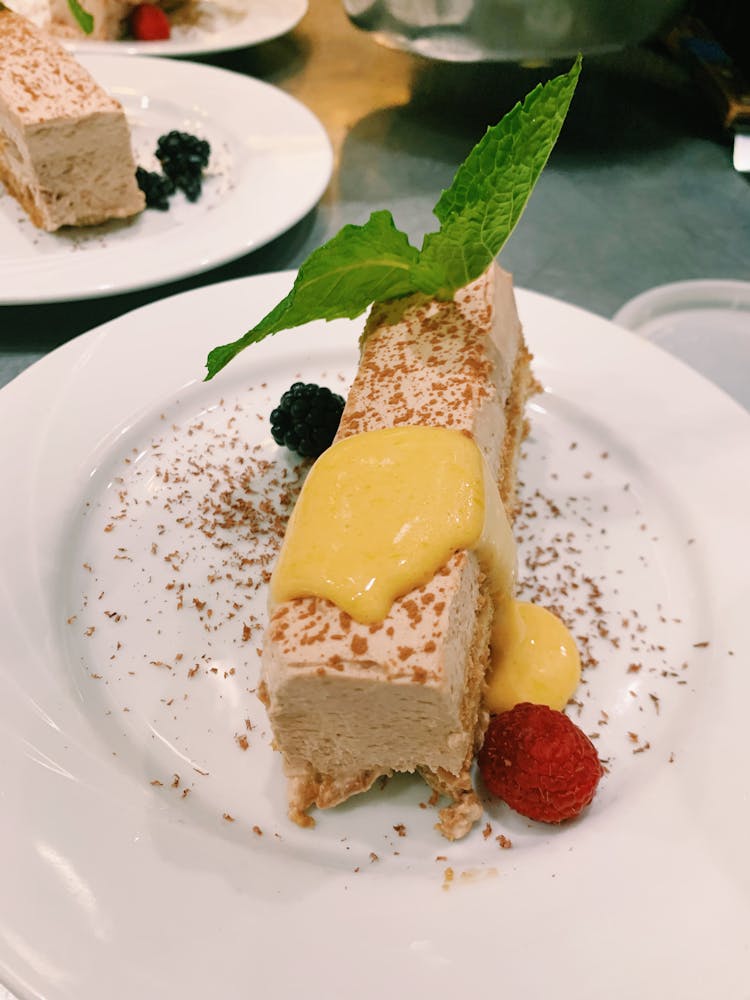 https://resy.com/cities/cba/venues/di-vino-rosso/events/private-wine-dinner-2023-06-20/preview/f70ce0fe-8252-4f6c-8d43-a18a09c84006?date=2023-05-01&seats=2