Monthly Tastings
New to Di Vino Rosso and Columbia, we are doing a Bourbon Tasting Dinner!
This is planned for November 15th and will feature a Professional class that will allow you to receive your Whiskey Sommelier Certificate! Family style meal, drinks, and Bourbon course materials all included for $200 a ticket.
Call us today at (803) 550-9699 to reserve your tickets!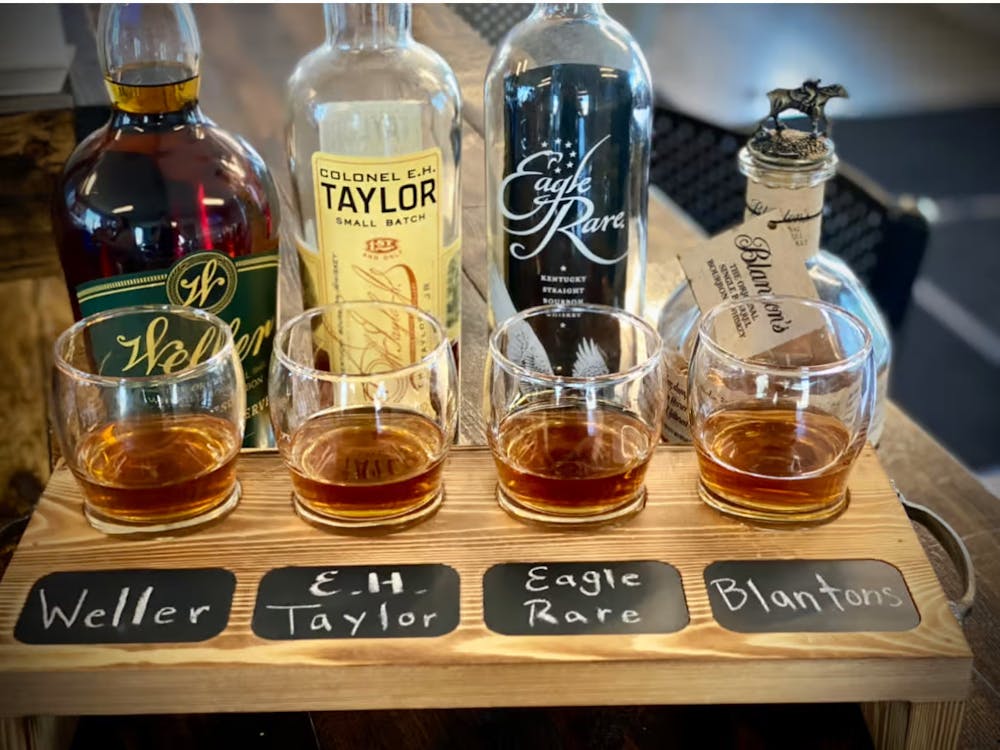 -------