Main content starts here, tab to start navigating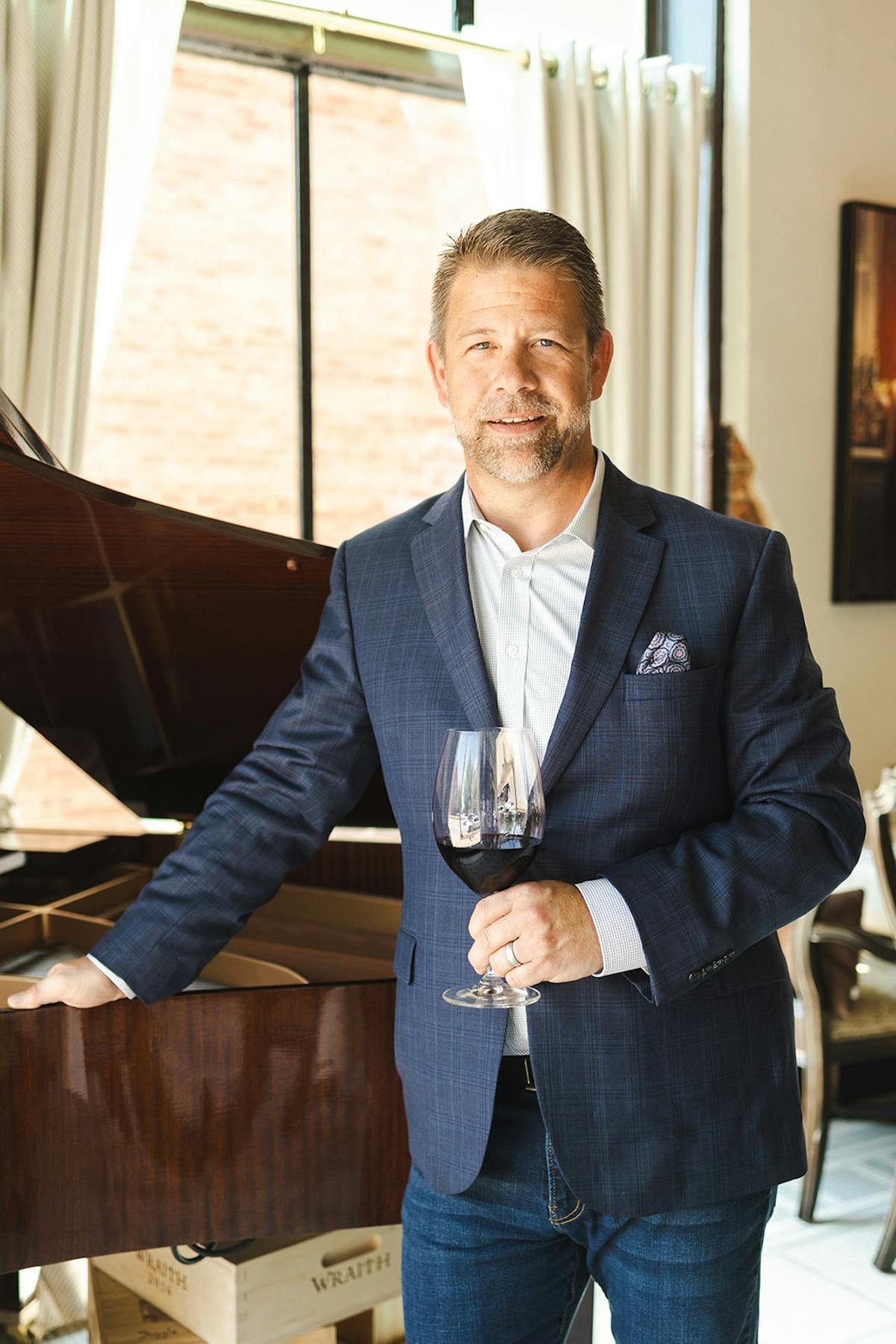 C. Bradley Spehl
Partner
C. Bradley Spehl was born and raised in Irmo SC. He has been an entrepreneur from a very young age. He started working at the age of 15 in several restaurants in Columbia where he gravitated to management and working with the aspects of owning his own fine-dining restaurant.
A graduate of Irmo high school in 1992 and seeking a career in accounting/business. Brad took several classes/programs in this field. After obtaining multiple licenses and certifications in 1997 he went into the financial and insurance industry. Brad and his team work with many small businesses in South Carolina helping them with their financial needs. In 2014 he created his own financial company, Steeplechase Financial.
Brad and Executive Chef Mike Deevey have been close friends since 2005. Loving to cook himself and enjoying countless evenings discussing wines and food techniques, Brad had the opportunity to be partner with Chef Deevey on rebranding Ristorante Divino to Di Vino Rosso. Focusing on fine Italian food while bosting one of the largest wine collections in Columbia.
Brad has been married for over 17 years with 2 boys and his Dachshund Buddy. He enjoys a great glass of Cabernet Sauvignon and Jazz while helping create amazing dishes.