Main content starts here, tab to start navigating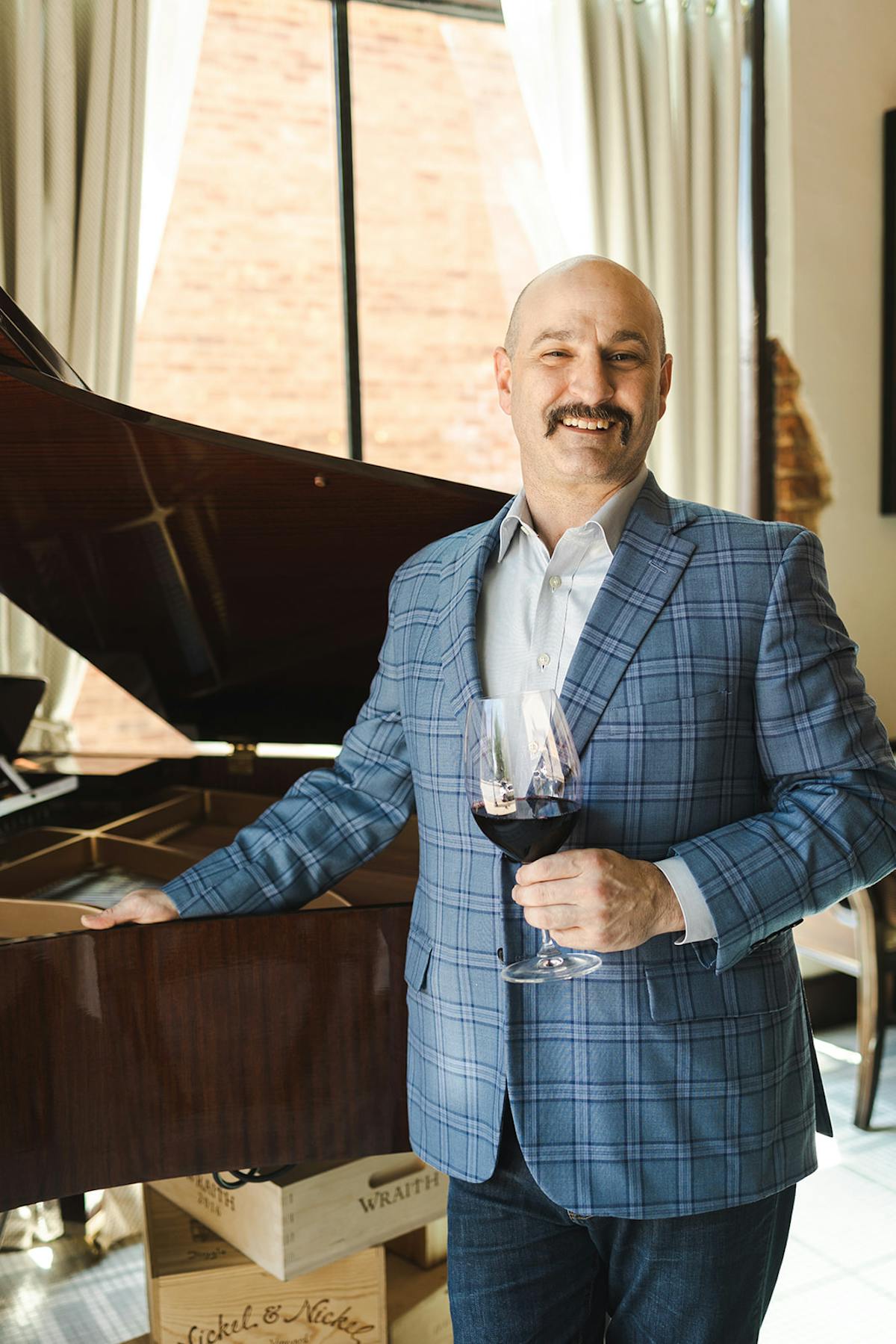 Michael Deevey
Executive Chef, Partner
Executive Chef Mike Deevey was born and raised in the suburbs of Chicago IL. While growing up there he became an avid sports fan supporting the Cubs, Blackhawks, and the Bears.
In 1990 Mike at the age of 14 relocated to South Carolina, where he would make his home to this day. A graduate of Irmo high school in 1994 and working in the restaurant business during the summer is where he found his passion to work in the industry. Mike decided to go to Charleston and attend Johnson Wales where he graduated in 2000 with Advanced Standing.
Moving back to Columbia after graduation he worked in several restaurants and clubs around Columbia. Mike has worked at The Palmetto Club, Faculty House, The Windemere Club, and the Head Chef for the Governor's Mansion with the Sanford family before he came to Ristorante Divino. He became the owner where he was there for 15 years. During this time, he also became the owner of The Kingsman in Cayce. As partner in Di Vino Rosso, he looks forward to the rebrand of Ristorante Divino and continuing for another 20 years!
He has been married to Caroline for over 20 years, and they have two huge Mastiff children. He enjoys traveling and trying new and different foods and wines.